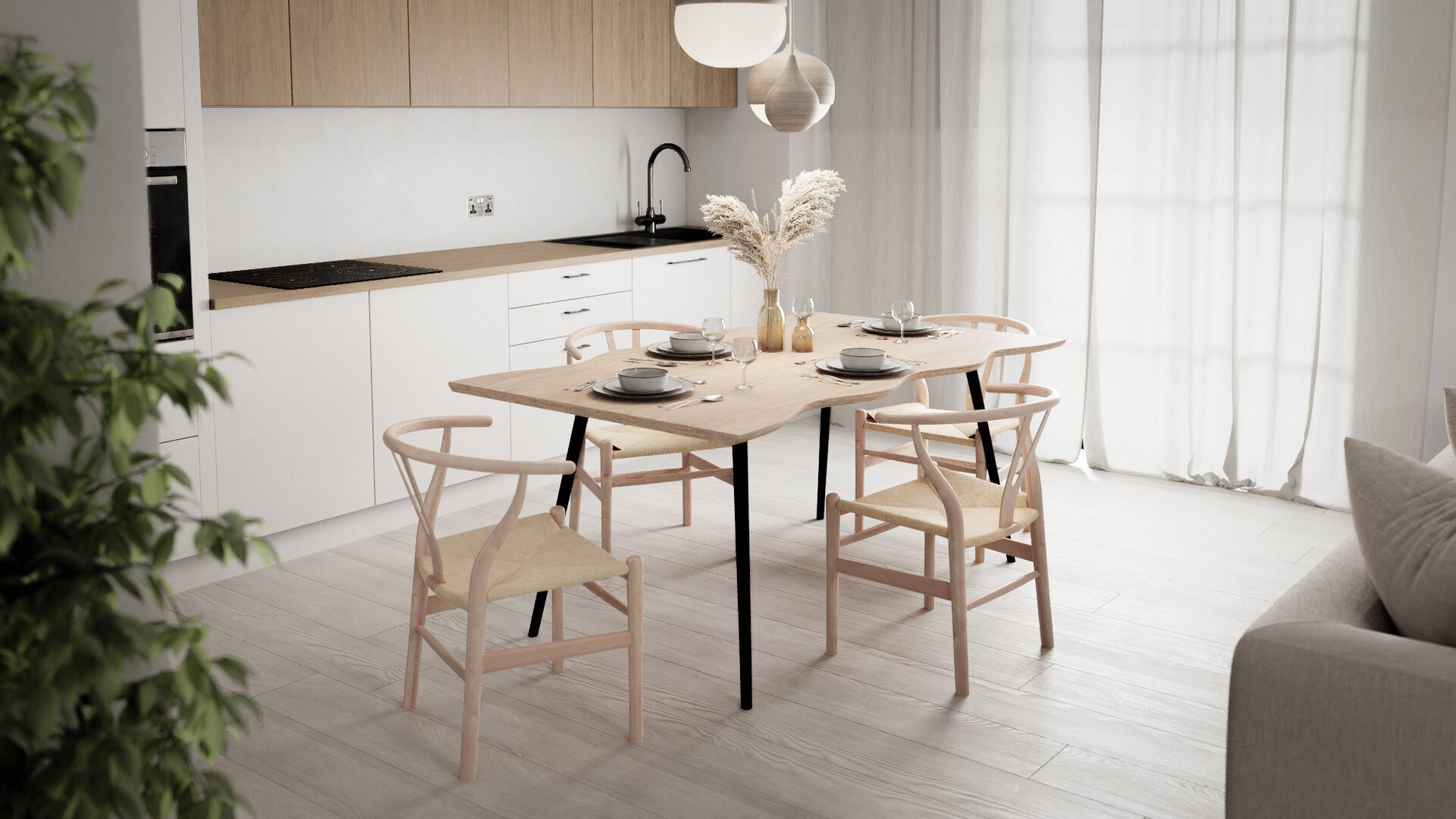 If you're an interior designer or an architect, byKALLEVIG Trade is for you. Partner with us, and discover an easier way to set up gorgeous homes for your clients. To know more, please fill in the form below. We'll get in touch and sign you up for FREE. You take care of your clients. We'll take care of the rest.
A brand your customers
can trust
Thoughtfully designed
products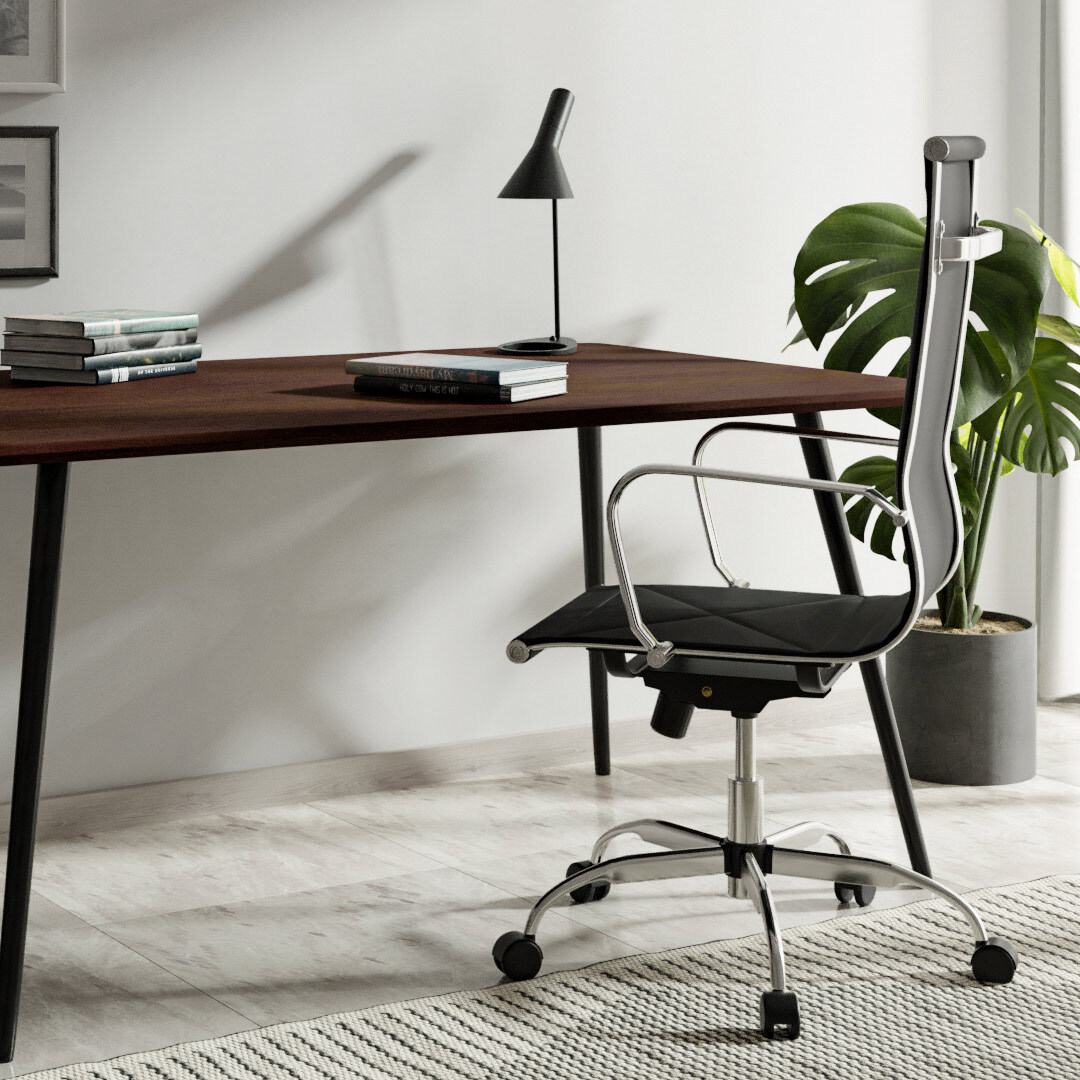 Sought after modern designs
byKALLEVIG has designed and curated a unique and compelling selection of contemporary furniture pieces for its trendy, design focused customers.
Luxurious materials & refined craftsmanship
byKALLEVIG has honed and perfected its craft over the years to produce the highest tier of products in its industry using only the finest materials.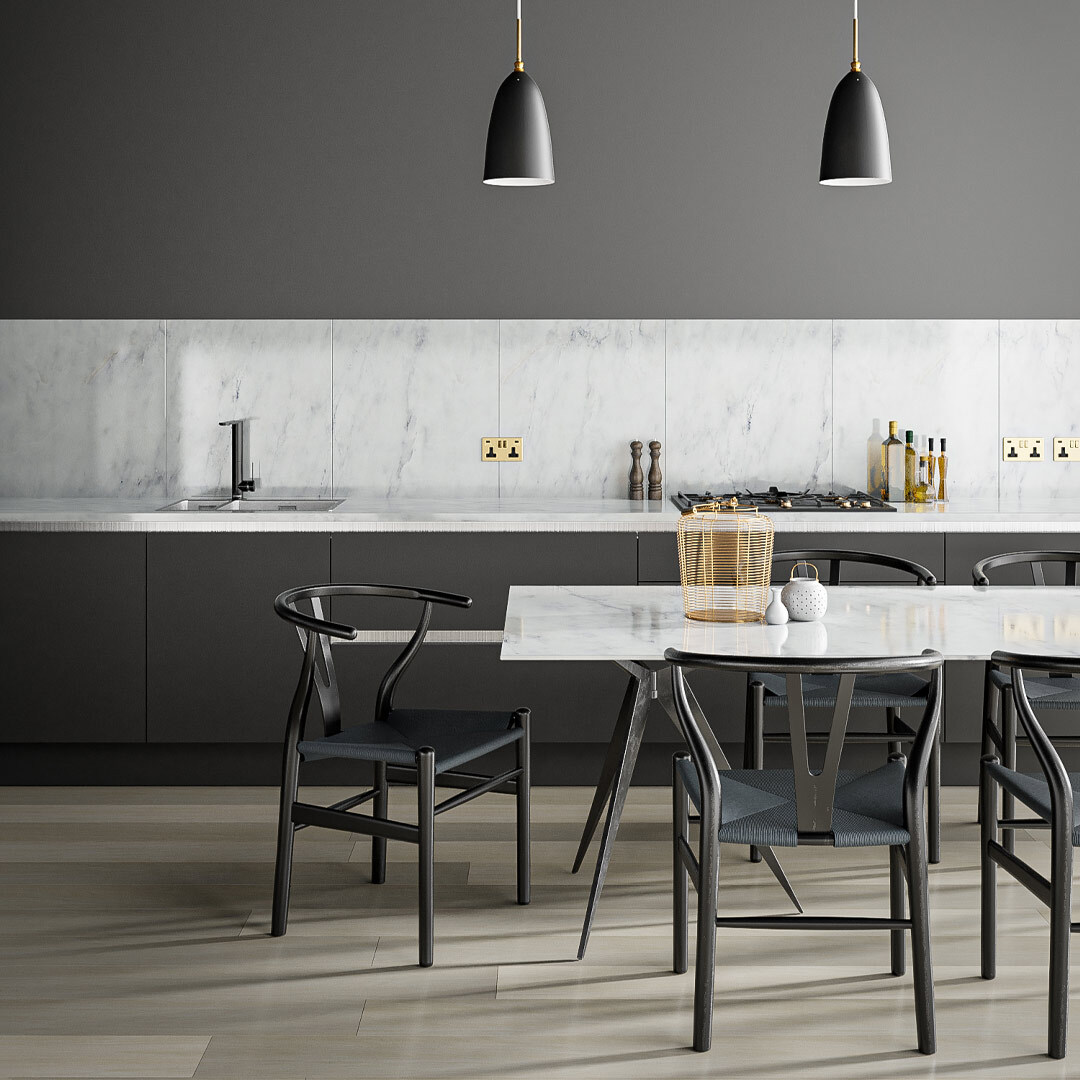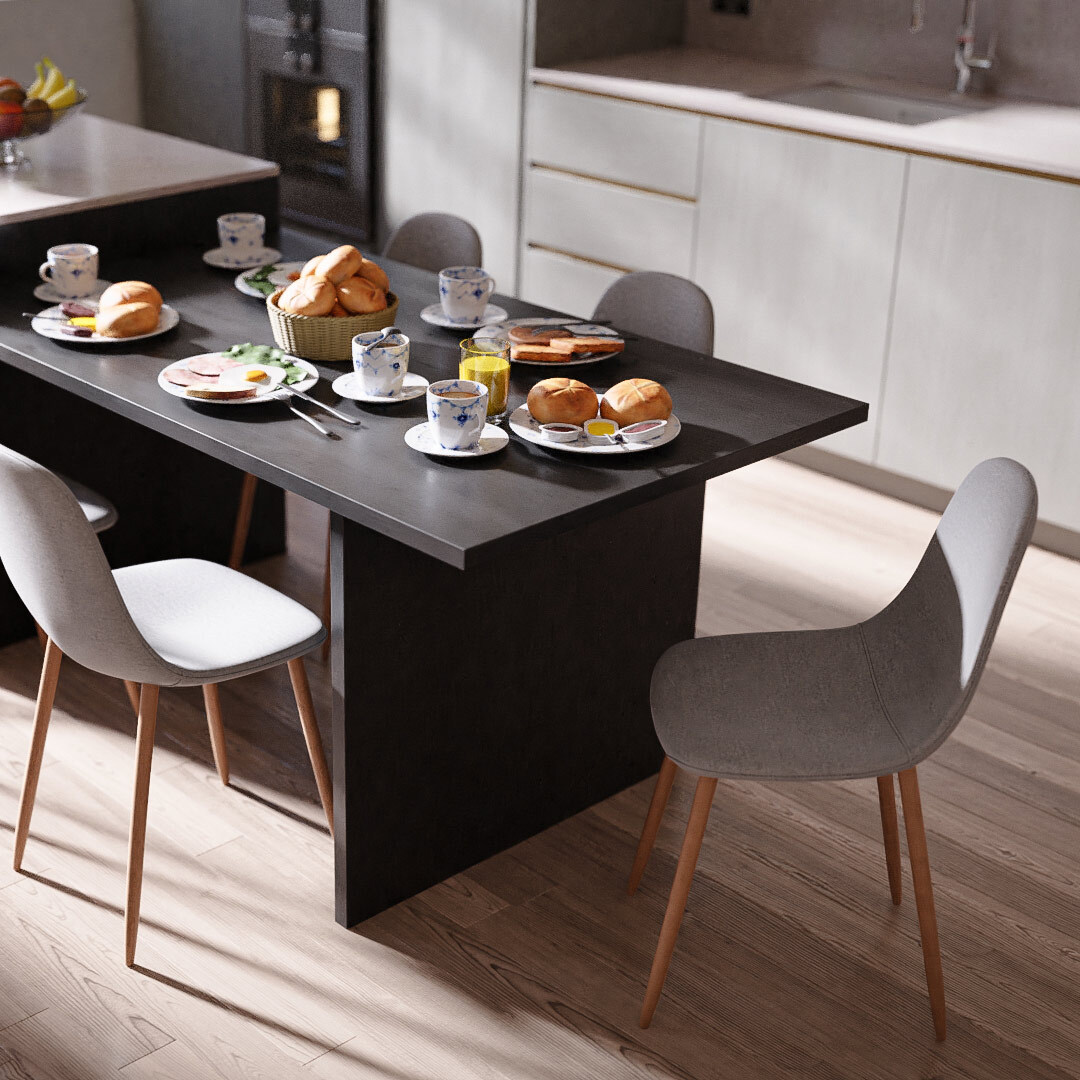 Live inventory systems & first rate fulfillment
byKALLEVIG provides real time access to inventory and offers top rated fulfilment services in the industry.
Strong Logistic Infrastructure
byKALLEVIG has two warehouses of 30.000 square feet size in the United Kingdom and this gives the power to fulfill orders with efficiency and speed to all of the customers. In addition, byKALLEVIG operates two own buffer warehouses in South-Eastern Asia, allowing to expedite even bigger orders very fast.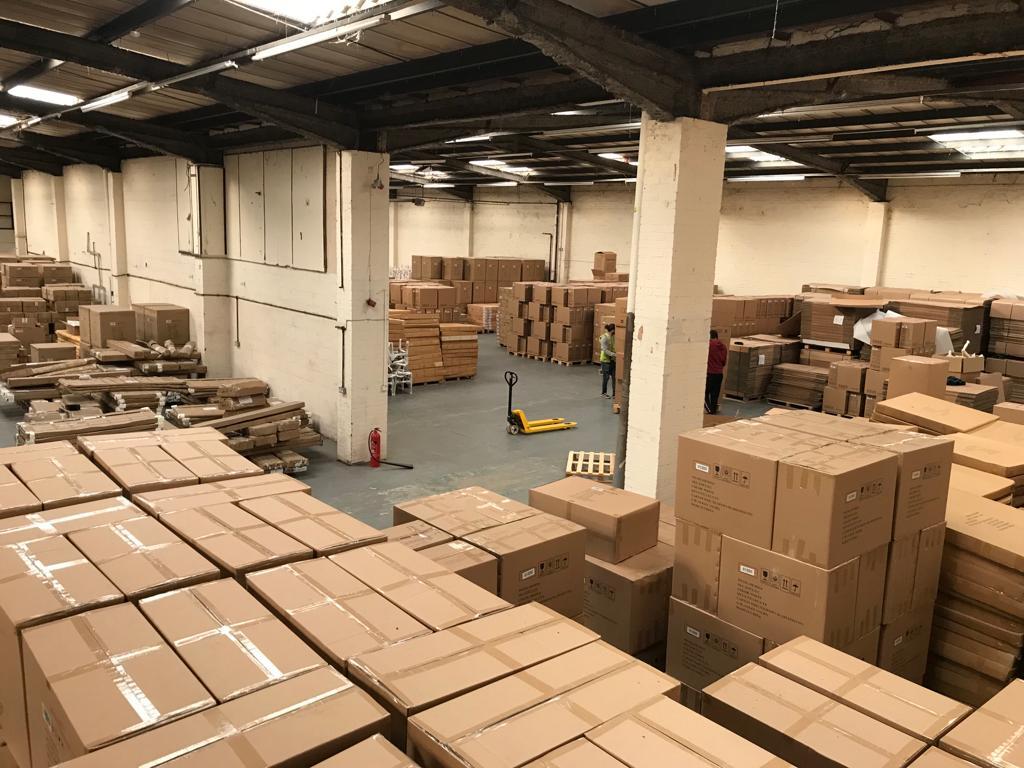 … or send us an email directly to trade @ bykallevig.com

READ OUR CLIENTS' EXPERIENCES
Kinsley – Interior Designer, Birmingham
Love the handmade approach! I was skeptical at first but when I got the chairs, I could really see the difference when compared to cheaper alternatives. The seat really looks lovely, not a string is out of place and it really feels comfortable and nice to sit on it. Would definitely recommend.
Tom – Interior Designer, York
The delivery was quick and smooth and we had no problems at all. The chairs arrived undamaged and my client absolutely love them. Would recommend byKALLEVIG and definitely will work with them again.
Amy – Architect, London
This was perhaps my smoothest online shopping experience so far. From the ease of using the website to fast delivery and really good quality of the products, I am really satisfied. Would recommend anytime.
Sabrina – Interior Designer, Cambridge
I was very concerned about my delivery since I heard stories about online sales and the longer delivery times. Also, the virus made waiting for the items almost inevitable. Luckily I was so amazed at how customer service informed me about everything and made sure I received my items as fast as it could. They are also very kind which is rare. All the best.