If you're an interior designer or an architect, byKALLEVIG Trade is for you. Partner with us, and discover an easier way to set up gorgeous homes for your clients. To know more, please fill in the form below. We'll get in touch and sign you up for FREE. You take care of your clients. We'll take care of the rest.
No following up
No delays
Priority
support
A brand your customers
can trust
Exclusive
pricing
Thoughtfully designed
products
Accross
the country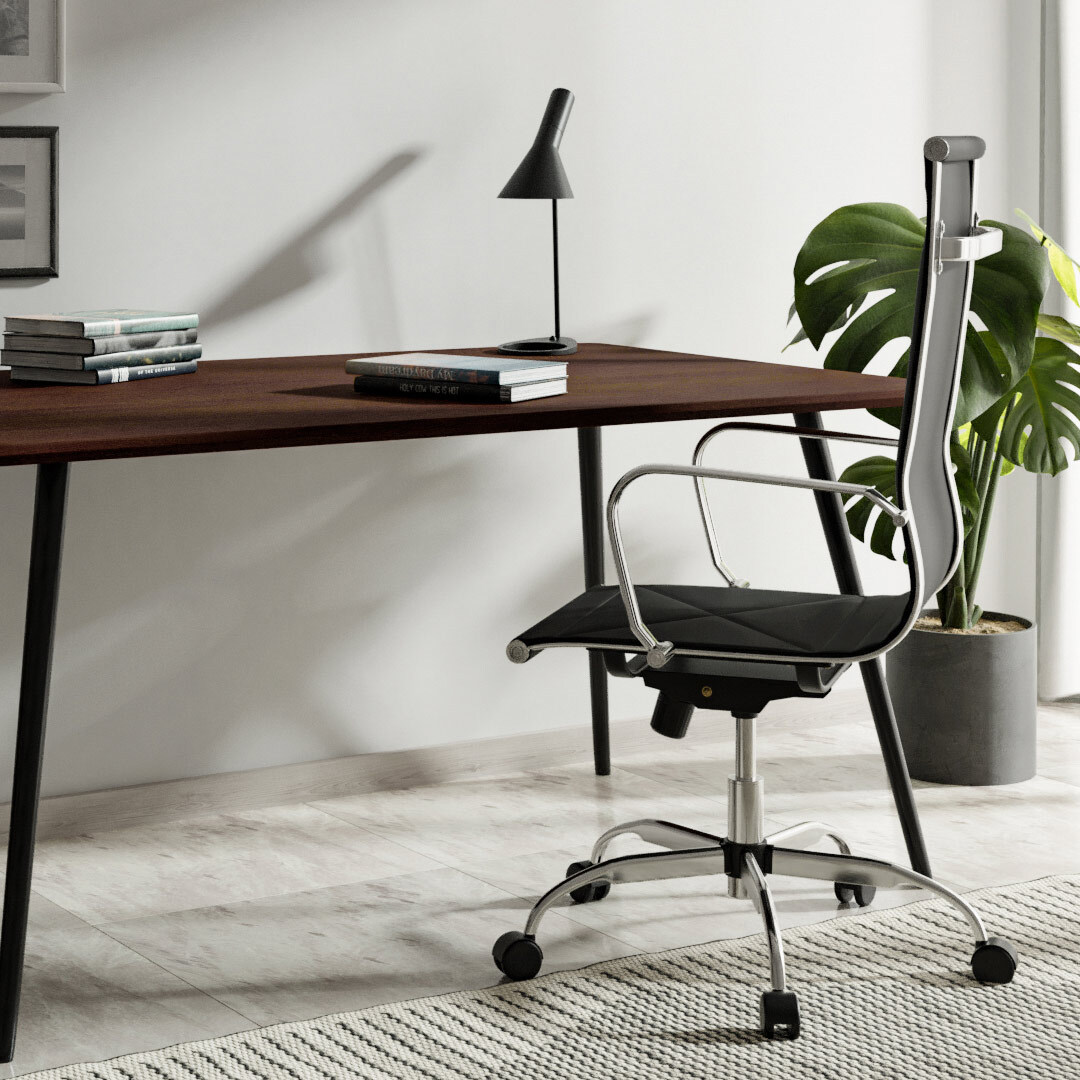 Dear Interior Designers, Welcome
Many of our clients and customers are just like you, a passionate interior designer who wants to find the best options available for their space. We've created special trading accounts that are here to help interior designers get better deals, find the most beautiful furniture, and make their interiors more wholesome. You are welcome to join us and get your special perks.
Get Your Exclusive Benefits
If you are an interior designer, you are most likely searching for much more than quality furniture. You are searching for a good deal. Besides many beautiful pieces, our trading account offers exclusive pricing and perks that are only available to our special members. Join us today and get your exclusive benefits.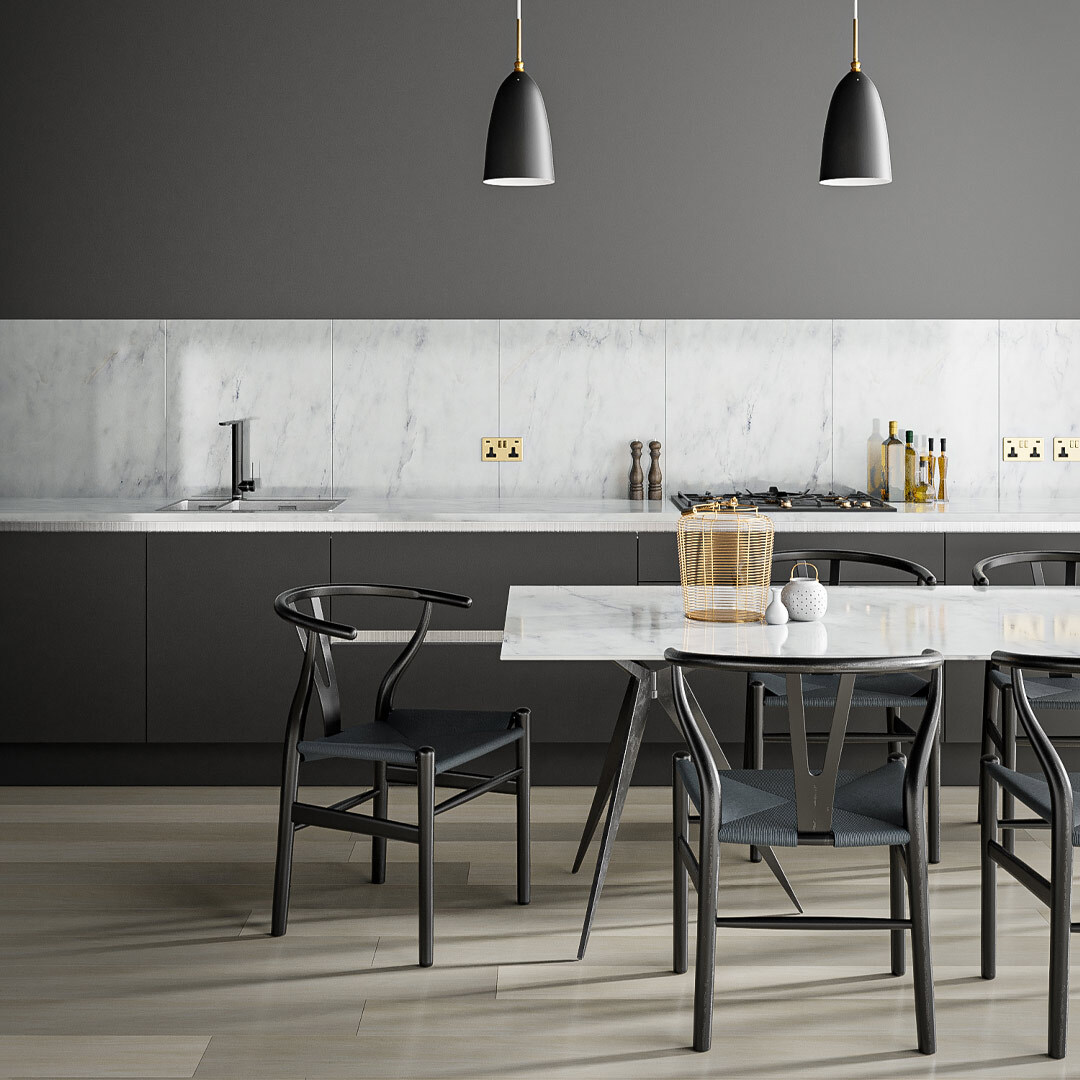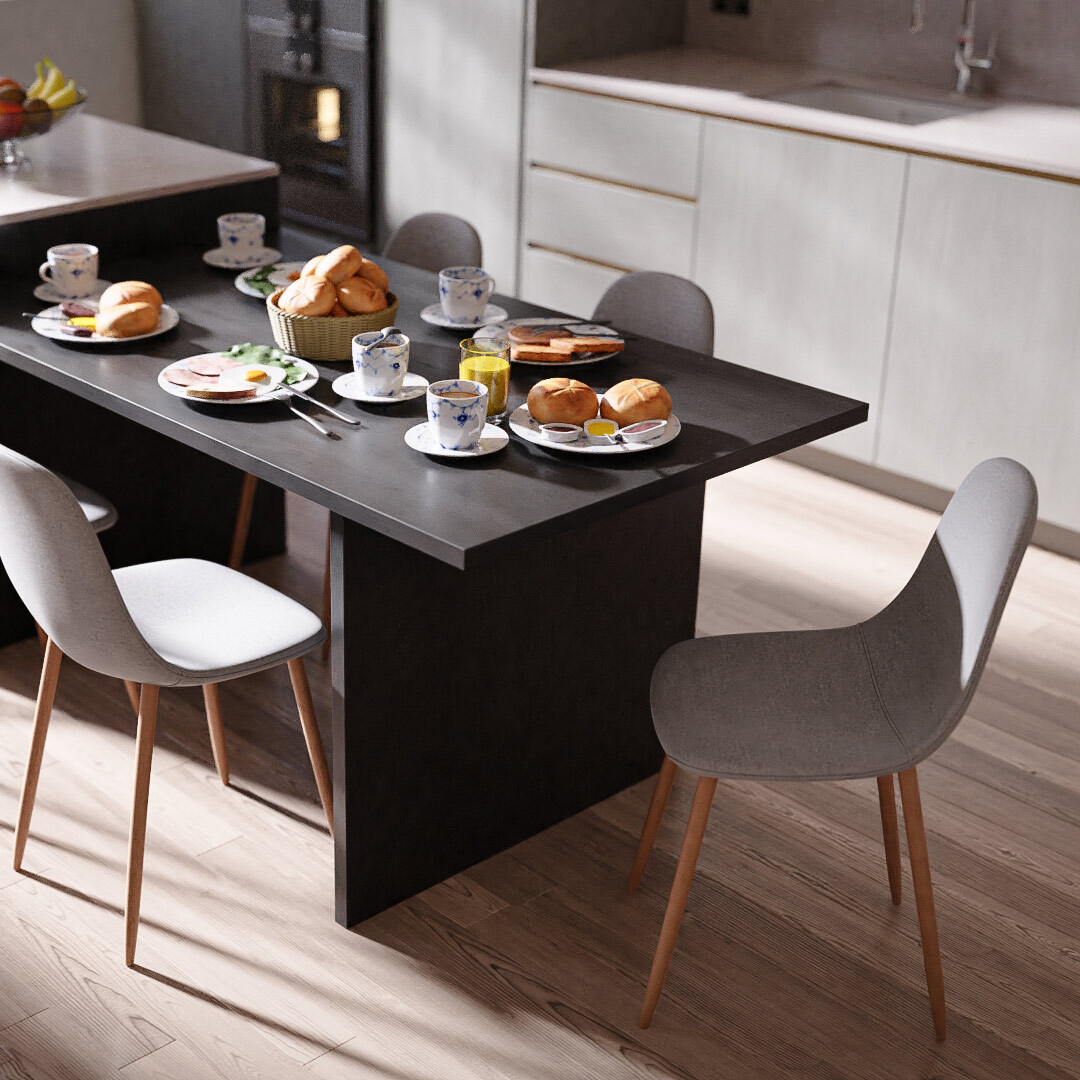 Prioritize Your Orders
If you are a special member you deserve special treatment. We value our customers as much as we value our dedicated support team but for our account holders, we've prepared a personalized concierge that is here to prioritize your order. Likewise, with your trading account, you are entering our logistics chain which means that our staff will make sure your package is delivered first at all times.
Building Trust
In order to create a brand that you can trust, we dedicated a lot of time to making sure our products meet the quality standard. Giving our special members something strong to hold on to is a priority and with dedicated support, prioritization of orders, and many more exclusive deals we stand at their service. Become a member of our family today and experience all the benefits.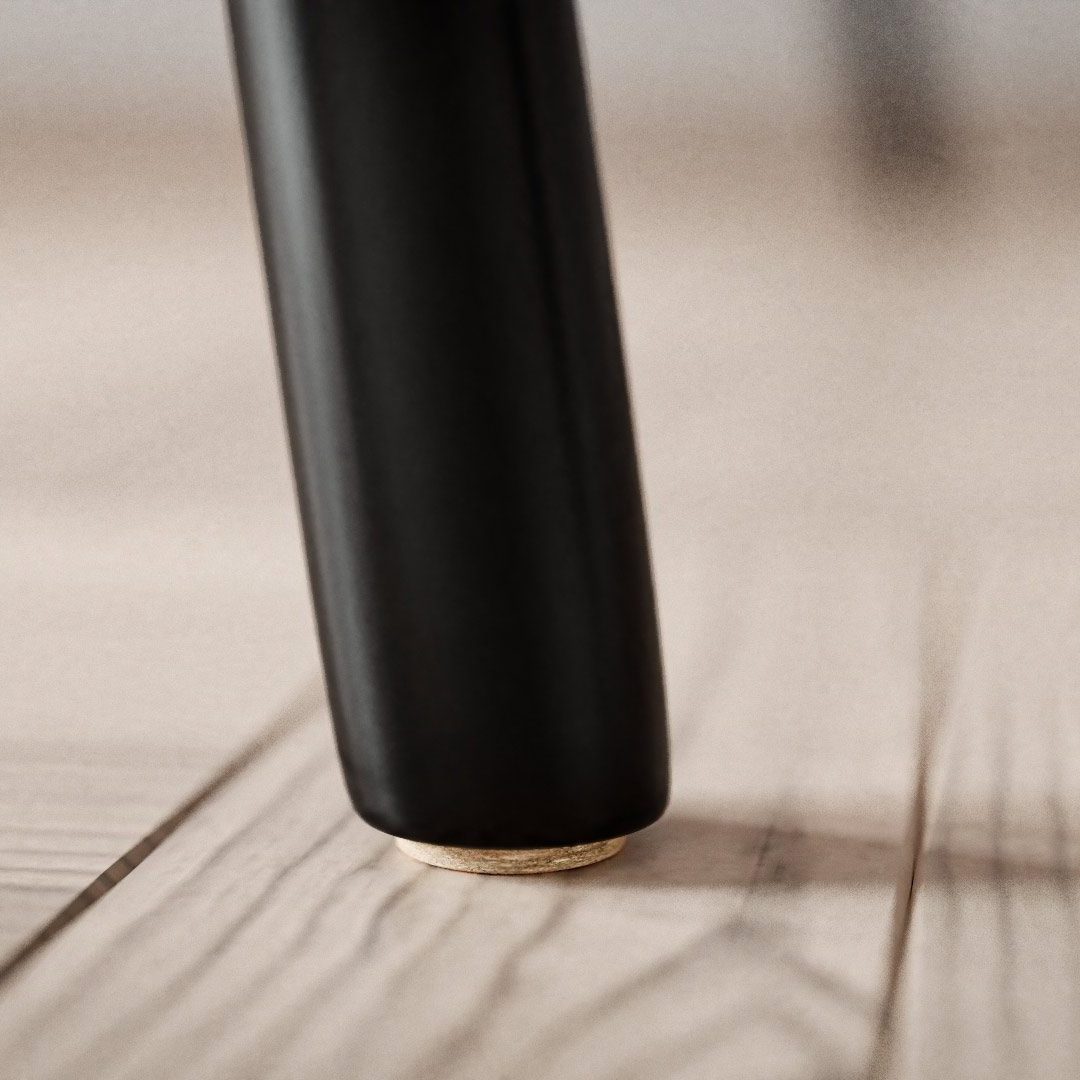 READ OUR CLIENTS' EXPERIENCES
Kinsley – Interior Designer, Birmingham
Love the handmade approach! I was skeptical at first but when I got the chairs, I could really see the difference when compared to cheaper alternatives. The seat really looks lovely, not a string is out of place and it really feels comfortable and nice to sit on it. Would definitely recommend.
Tom – Interior Designer, York
The delivery was quick and smooth and we had no problems at all. The chairs arrived undamaged and my client absolutely love them. Would recommend byKALLEVIG and definitely will work with them again.
Amy – Architect, London
This was perhaps my smoothest online shopping experience so far. From the ease of using the website to fast delivery and really good quality of the products, I am really satisfied. Would recommend anytime.
Sabrina – Interior Designer, Cambridge
I was very concerned about my delivery since I heard stories about online sales and the longer delivery times. Also, the virus made waiting for the items almost inevitable. Luckily I was so amazed at how customer service informed me about everything and made sure I received my items as fast as it could. They are also very kind which is rare. All the best.
… or send us an email directly to business @ bykallevig.com