Extended Guarantee
Up to 5-year guarantee
Learn more
One of the reasons you might be shopping with us is that you recognise the superior quality of our pieces. And just as we want our furniture to be the best you can find, we want our promise to you to be equally superior. That`s why, while most furniture manufacturers only offer a 1 year warranty, we offer up to 5 year warranty.

Aftercare
Free 2 year aftercare
Learn more
To give you a seamless shopping experience, byKALLEVIG introduced a 2-year aftercare program for our dear customers. We want to make sure that your furniture lasts and maintaining it well is the key component in making that happen. So, how does this work? It`s pretty simple actually - we assign you our aftercare specialist that you can contact at all times for any information you need regarding the cleaning and maintenance of your furniture. It doesn`t matter if it`s an aftercare product recommendation, a piece of general information, or advice, our specialists stand at your service to ensure long-lasting quality.

Multiple Payment Options
Credit/Debit Cards, Klarna & PayPal available at the Checkout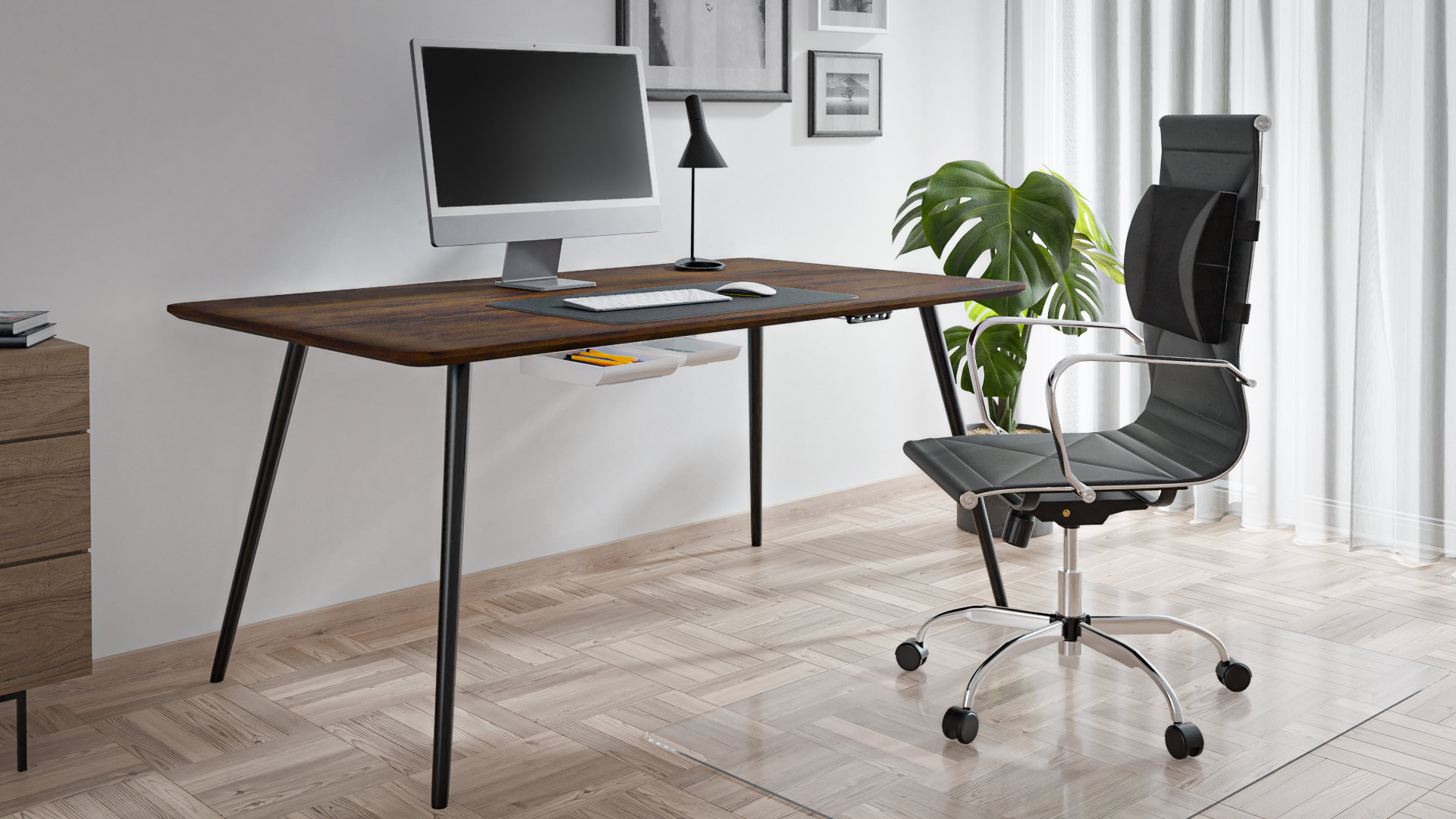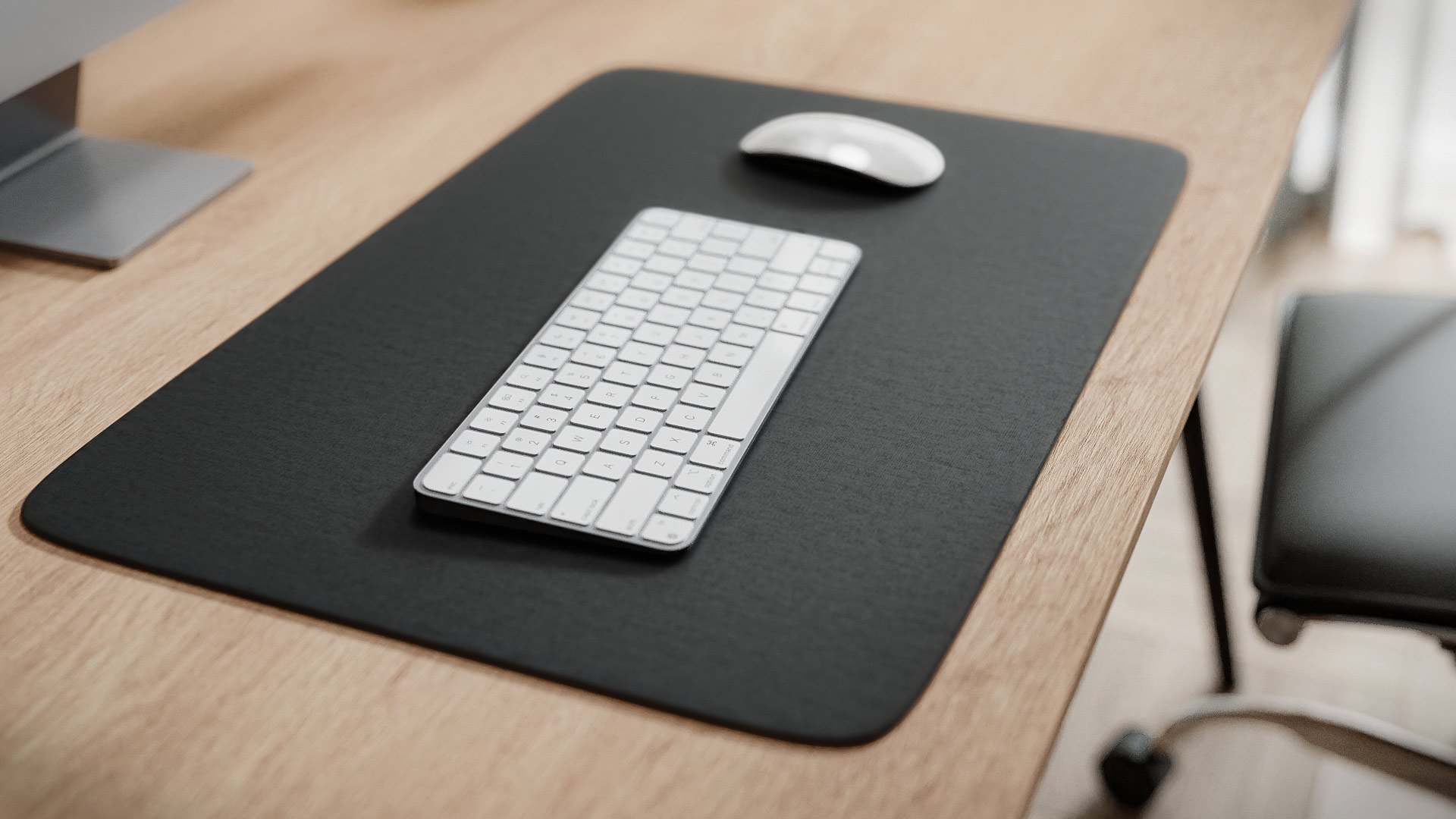 Personal Mouse Mat
Comfortable and smooth, your desk pad is a perfect working surface for your mouse, but also, it is a great support while preventing any needless motions.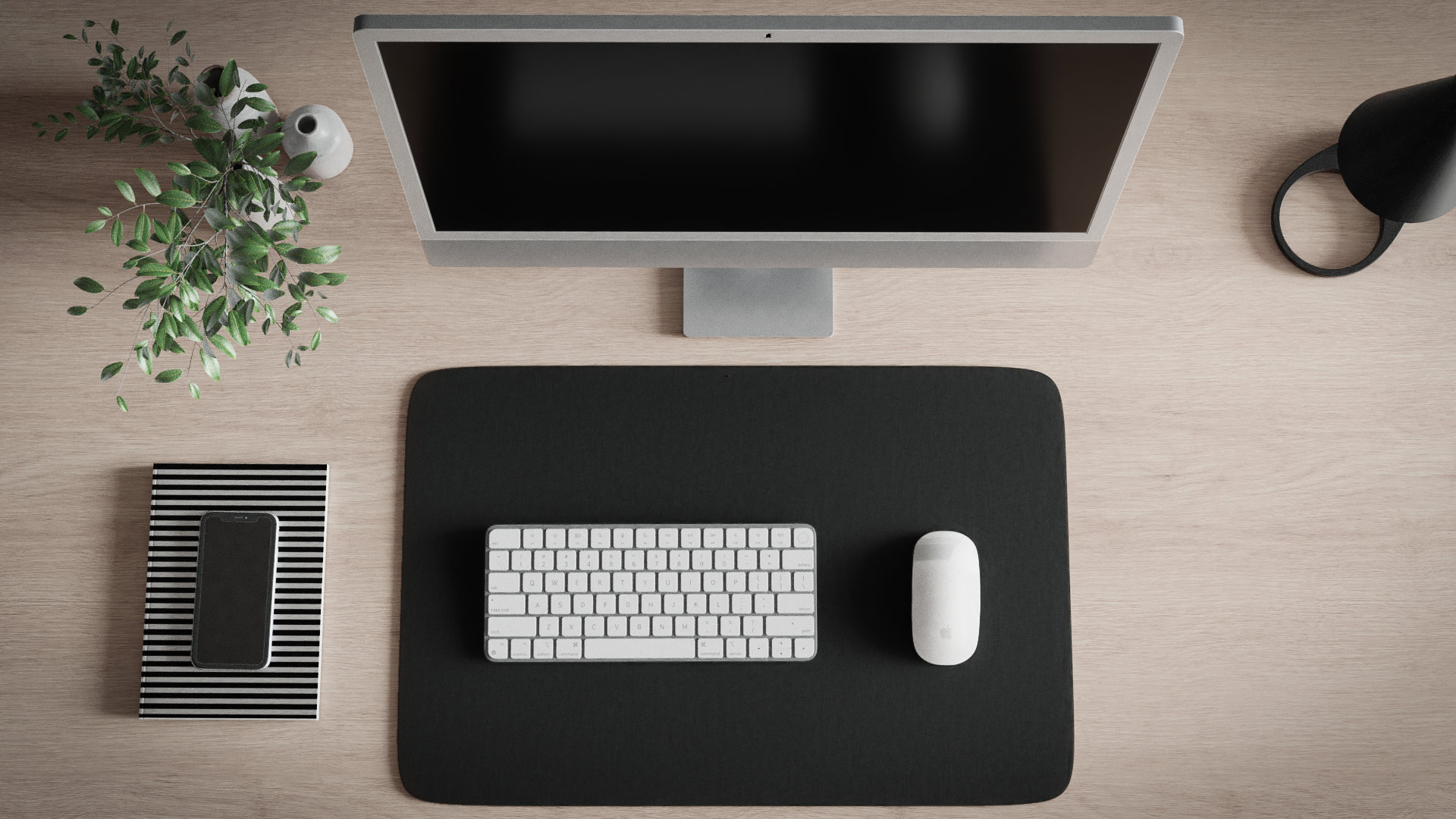 High-Resistance Leather
Immune to water, heat, oil, and scratches, this leather is carefully designed to meet all the quality expectations without compromising the aesthetics that are giving your interior that next-level aesthetics.
FAQs
Are your desk pads smooth enough to write on?
Yes, our desk pads are easy to write on.
How thick are your desk pads?
Our desk pads are ultra-thin so it gets easier for you to move your mouse.
How should I clean my desk pad?
All you need is some warm water with washing-up liquid and a non-abrasive cloth. Wipe your pad with your cloth, but make sure that it is not dripping. Continue with wiping it with a dry microfiber one afterward. This prevents wear and tear from building up and making the surface look grubby.
How firm will my desk pad stand when I move my mouse on it?
The desk pad is designed to stay firm while experiencing any regular movement on it.
How smoothly does my mouse move on the pad?
The material of the pad allows your mouse to move smoothly on it without any difficulties.
Reviews
Based on 1000+ reviews
I love the pink one
Such a cute desk pad. Looks amazing on my working desk in my room. I love the fact that you have so many options when it comes to color. It helps me to match it with some pink stuff in my room.
Diana
Very clean
This is such a great add-on for our new office. Every working desk now has a big desk pad that can be also used as a mouse mat.
Nial
My setup looks very clean now!
I was just rearranging my home office. I am a freelance writer and I spend a lot of time in my home sitting and working so I need to make sure that my room decor looks interesting. I was searching for some nice-looking mouse pads for a while now and I finally found them. I ordered mine with a new office chair and I must say that they look amazing in my room. Honest recommendations.
Gretchen
Thanks for the detailed info
Lovely mouse mats for my Scandinavian desk. I like the quality as much as the aesthetics. Also, I love the pictures on the website, mostly because they match the actual product.
Carry