Extended Guarantee
Up to 5-year guarantee
Learn more
One of the reasons you might be shopping with us is that you recognise the superior quality of our pieces. And just as we want our furniture to be the best you can find, we want our promise to you to be equally superior. That`s why, while most furniture manufacturers only offer a 1 year warranty, we offer up to 5 year warranty.

Aftercare
Free 2 year aftercare
Learn more
To give you a seamless shopping experience, byKALLEVIG introduced a 2-year aftercare program for our dear customers. We want to make sure that your furniture lasts and maintaining it well is the key component in making that happen. So, how does this work? It`s pretty simple actually - we assign you our aftercare specialist that you can contact at all times for any information you need regarding the cleaning and maintenance of your furniture. It doesn`t matter if it`s an aftercare product recommendation, a piece of general information, or advice, our specialists stand at your service to ensure long-lasting quality.

Multiple Payment Options
Credit/Debit Cards, Klarna & PayPal available at the Checkout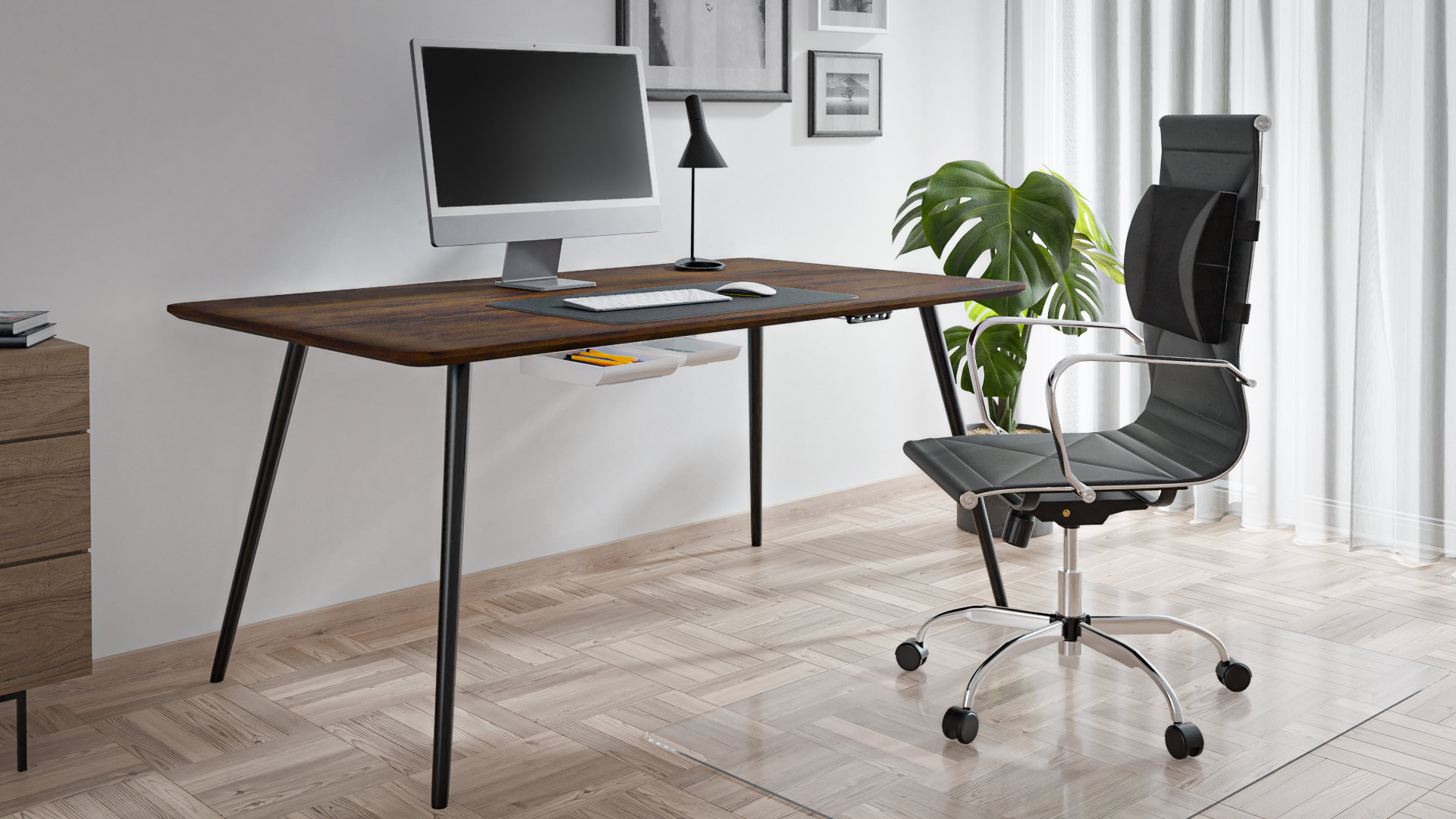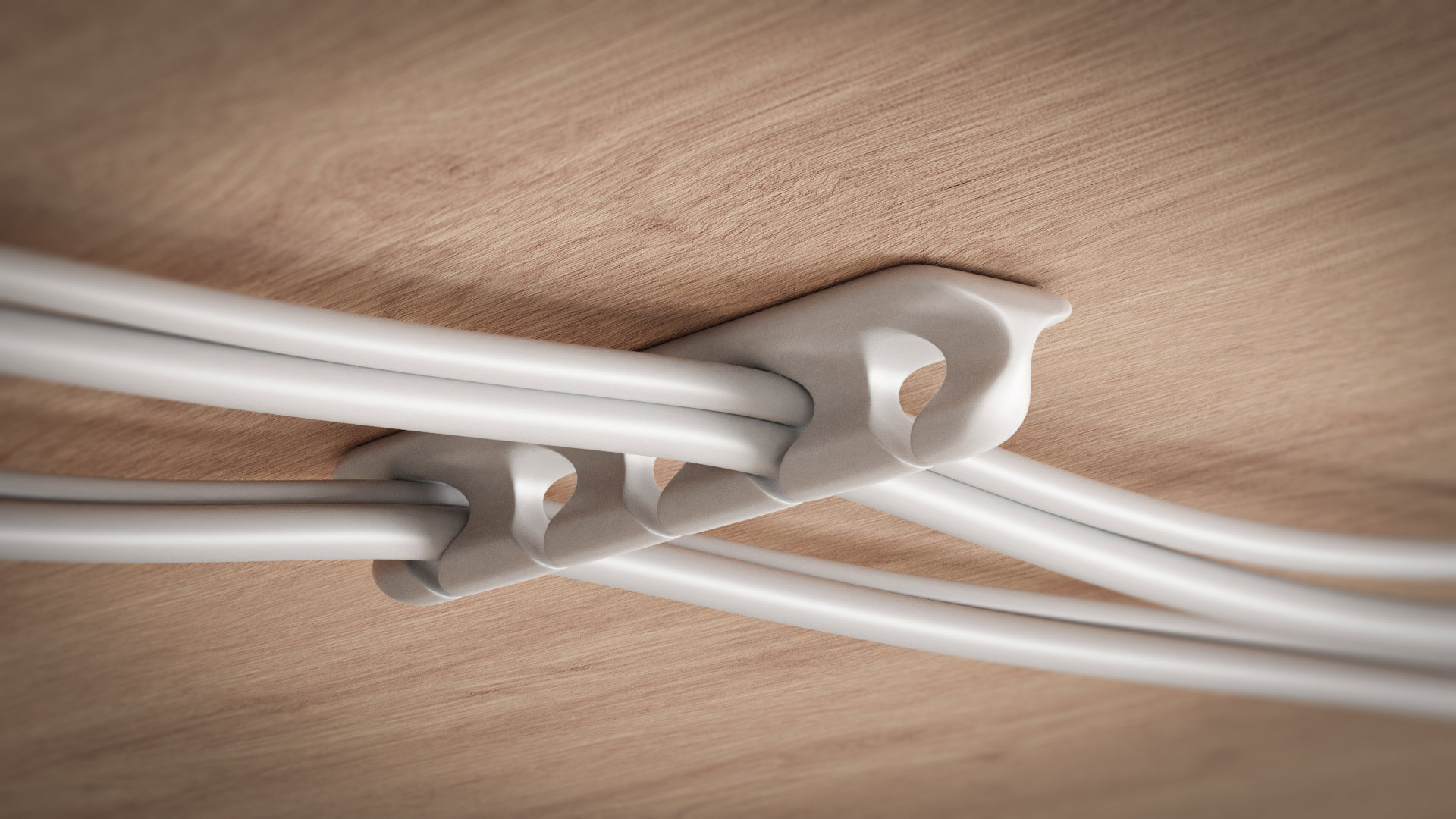 Strong and Durable
Designed to withstand pressure, our cable holders stick to multiple surfaces without compromising their texture. Made out of high-end silicone they are here to stand the test of time and make your workday more organized.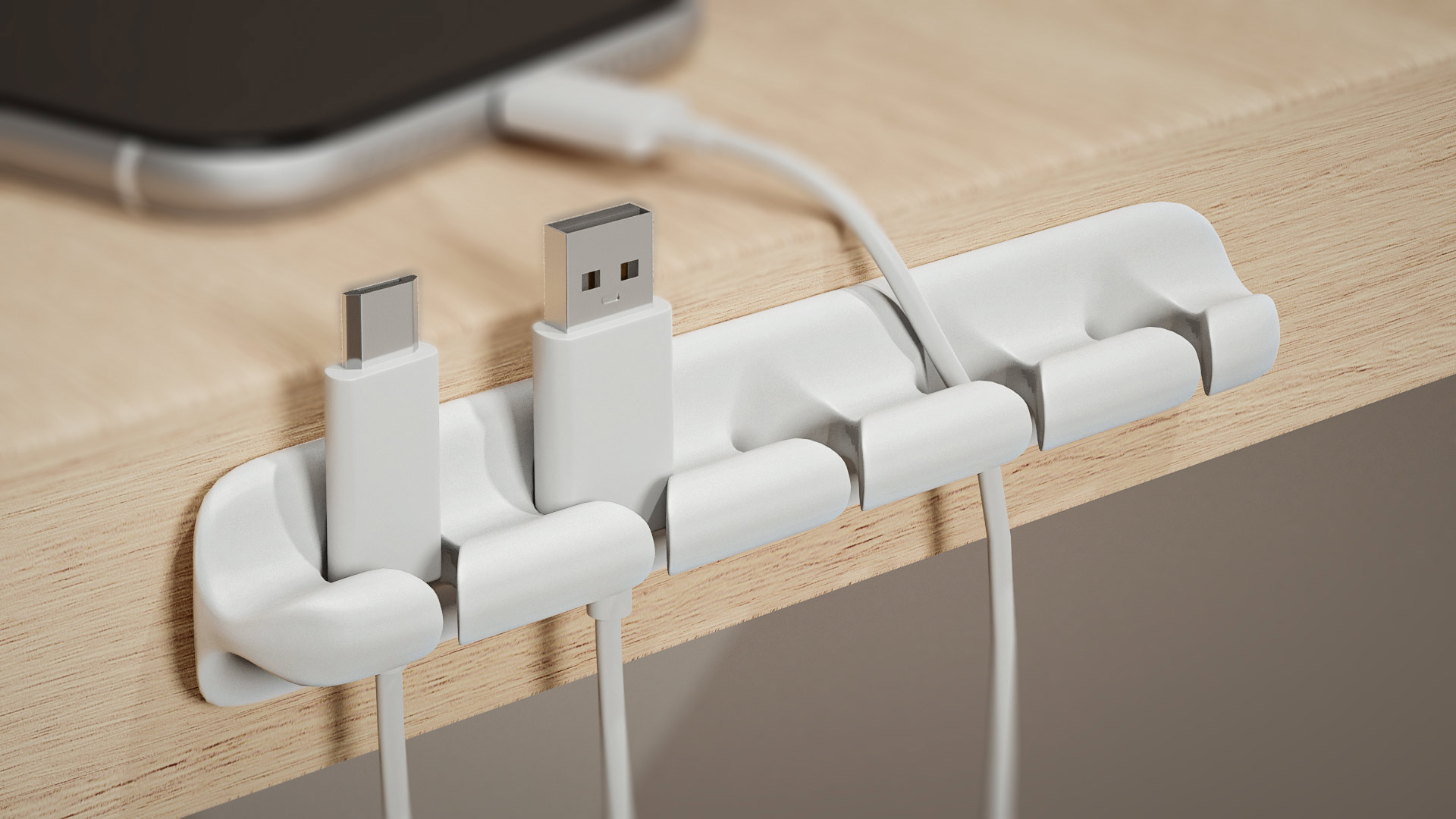 Practical Solution
Organize your workspace without having your cables all over the place. Planting your cable holder on the side of the table will make sure that they stand at a perfect spot, preventing any unwanted mess.
FAQs
Where is the best place for my cable holders?
The best place for your cable holders is definitely on the side of the table as they become insensible but still get the job done.
How many cables can my cable holders support?
Our cable holders can support a maximum of 5 cables at a time.
How strong are your cable holders?
Our cable holders are made to endure the pressure and keep their quality long term.
For how long will my new cable holders last?
Our cable holders are made out of durable high-end silicone that is made to last for many long years to come.
How can I clean my cable holders?
To clean your cable holders all you need is some hot water and grease-cutting dish detergent and a dumb cloth. Soak your holders into the water and then let them dry. Clean them with the cloth and the detergent afterward, then clean them with a dry cloth.
Reviews
Based on 1000+ reviews
Very clean
I just received my cable holders and a standing desk two days ago. No more drama with dragging and pulling cables, woohoo. Thanks for the great customer service guys.
Iris
I like the white ones
I must say that these cable holders are very small but very useful. I bought them for my home and it makes things much easier. Also, the buying process was super easy.
Frida
My setup looks very clean now!
As it matters to this product, it is really appreciated that you can literally stick it anywhere you want. It just makes holding cables easier, and it also gives a lot of freedom on where you can place them.
Agnes
Thanks for the detailed info
Literally searching for these everywhere for my home office. Although I am not a person who buys something from the website easily. One of the things that made me buy was actually a detailed product description and all the other additional info. Now that I received my cable holders I can say that they match the pictures and the information on the website. When it comes to quality I am giving my honest recommendations.
Jeremiah