Extended Guarantee
Up to 5-year guarantee
Learn more
One of the reasons you might be shopping with us is that you recognise the superior quality of our pieces. And just as we want our furniture to be the best you can find, we want our promise to you to be equally superior. That`s why, while most furniture manufacturers only offer a 1 year warranty, we offer up to 5 year warranty.

Aftercare
Free 2 year aftercare
Learn more
To give you a seamless shopping experience, byKALLEVIG introduced a 2-year aftercare program for our dear customers. We want to make sure that your furniture lasts and maintaining it well is the key component in making that happen. So, how does this work? It`s pretty simple actually - we assign you our aftercare specialist that you can contact at all times for any information you need regarding the cleaning and maintenance of your furniture. It doesn`t matter if it`s an aftercare product recommendation, a piece of general information, or advice, our specialists stand at your service to ensure long-lasting quality.

Pay later
Buy now, pay in 30 days, interest FREE. Select Klarna at checkout.
Learn more
With our finance partner Klarna, you can choose the monthly payments you like the best - with 0% APR, no late fees or surprises. Just select Klarna at checkout.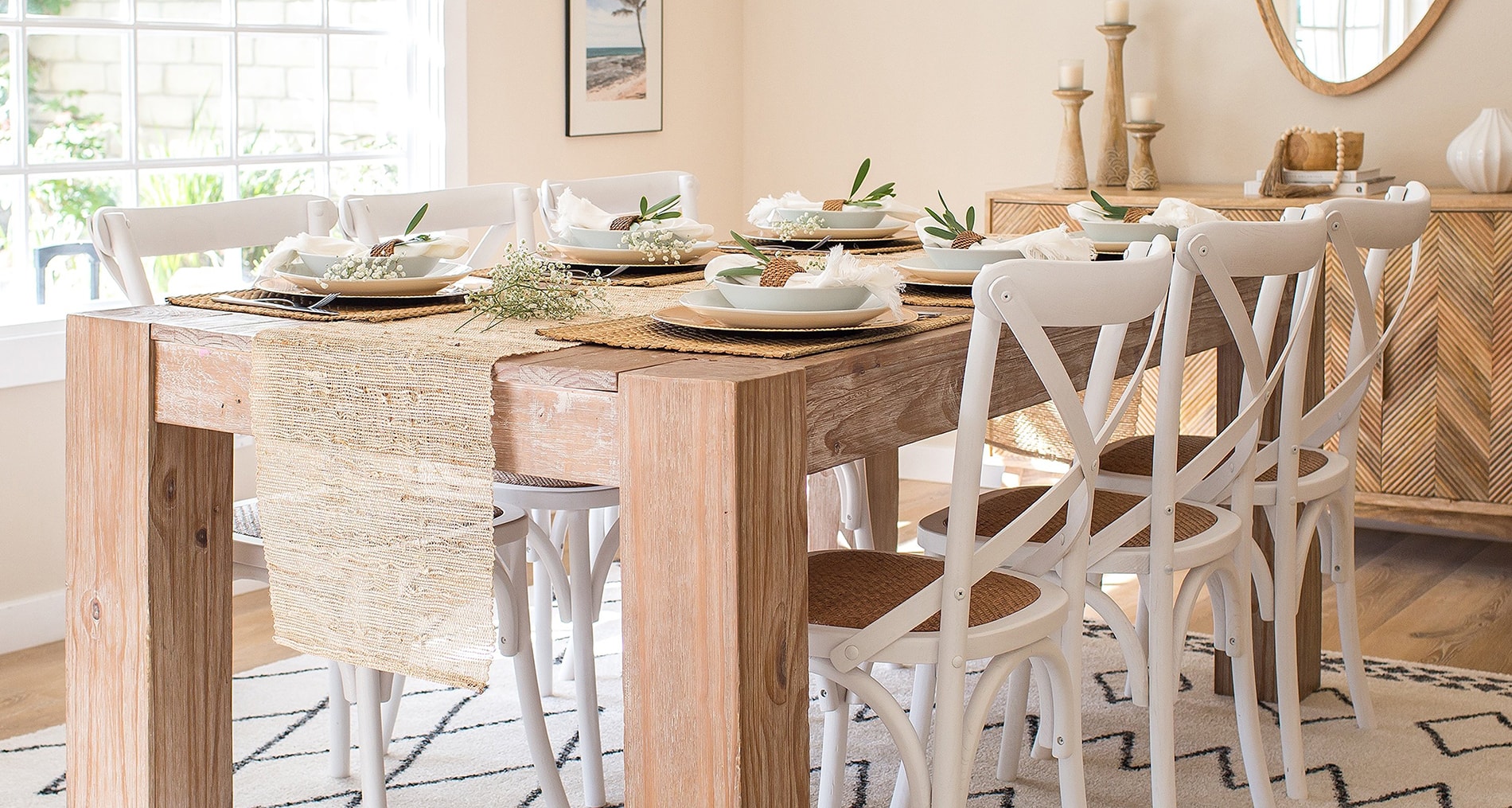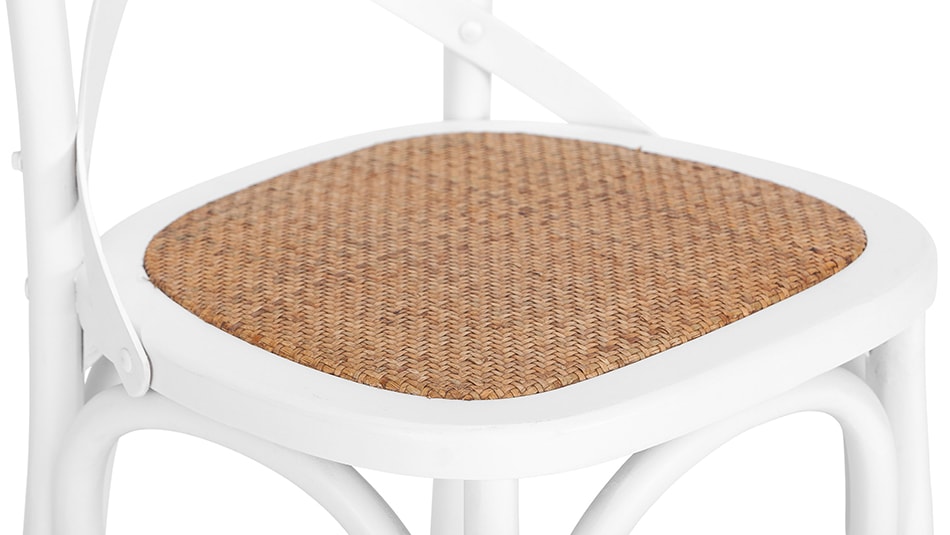 A Cozy Finish
While making a seat that is sure to bring comfort that exceeds many uncomfortable chairs our craftsmen needed to make sure that every single detail looks completely perfect in order to give you the quality you deserve to experience in your everyday life.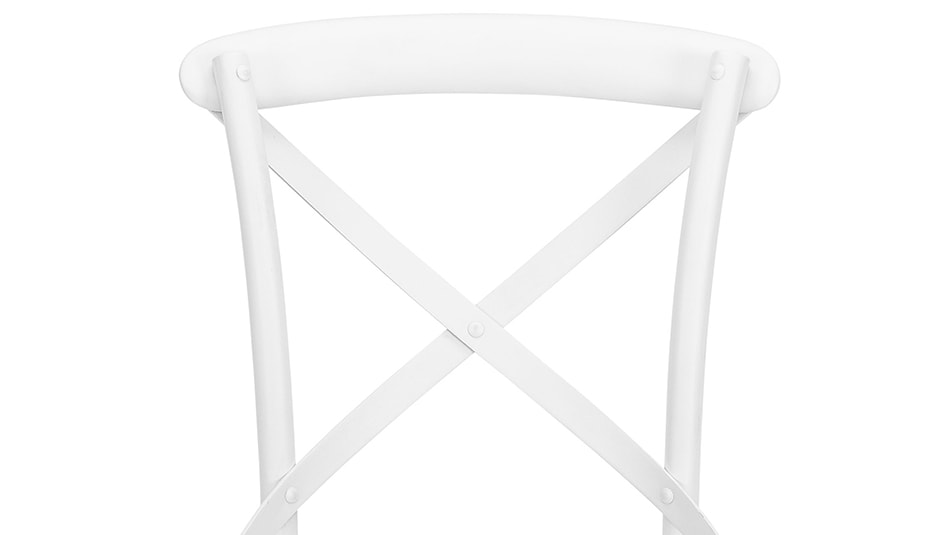 Handmade Work of Art
Using birch wood our designers wanted to make something different this time and give you something that is out of the ordinary. This chair offers extraordinary back support while using its unique shape to give your body space to breathe.
FAQs
Do the items require an assembly?
Yes they do but it is really easy and you also receive an instruction manual. Usually it is only to screw the base of the chair altogether with the legs so it is very simple!
Is your furniture suitable for business purposes?
We are very fortunate to have many small businesses put their trust in us by ordering our furniture for their commercial space. To make sure your employees have a pleasant, comfortable, and productive week, comfort plays a major role.
What is the return policy?
If you wish to return any of our items you have a full right to do so within 15 days from receiving, however be aware that in case the item isn't faulty by any means the shipping won't be refundable and the return must be organized by the customer.
How comfortable are the chairs?
The quality and the comfort has always been one of our strongest points when it comes to our products. The comfort ratio varies since there are some chairs that are specifically made for comfort but be sure that every single one matches the standard of its reputation.
Where are the products made in?
All of our products are made in our oversea factory in Vietnam, also all of them are handmade by our craftsmen which means that they are all made with care with some extra attention to detail. :)
Do I have to worry about the quality of the material?
Our items are made from various quality materials so whether it is vegan or real leather or any other material like aluminium or plastic you can be sure that they are constructed in such a way that will live up to every standard and expectation.
What are the payment options?
At the current moment we are having one payment option only which is to pay via credit card at the checkout page. Before we had an option for payments after the delivery but due to some issues with those payments in the past we wanted to make sure that all payments are safe.
How can I contact you?
If you want to contact us by any means you can do it through several channels of ours. Contact us via social media or just reach us via chat or our contact page bykallevig.com/en/contact
Reviews
Based on 1000+ reviews
Read more reviews
Great quality
Great quality, fast delivery and very friendly customer service team. I'm pleased about my purchase
Scarlett
Best bank for the buck
I've been in the interior design business for years now and I can really say that when it comes to balance between quality and price, byKALLEVIG nails it. Hope to work with you in the future again
Ada
Love the chairs
Love the chairs, they look amazing in my new apartment
Kelly