Extended Guarantee
Up to 5-year guarantee
Learn more
One of the reasons you might be shopping with us is that you recognise the superior quality of our pieces. And just as we want our furniture to be the best you can find, we want our promise to you to be equally superior. That`s why, while most furniture manufacturers only offer a 1 year warranty, we offer up to 5 year warranty.

Aftercare
Free 2 year aftercare
Learn more
To give you a seamless shopping experience, byKALLEVIG introduced a 2-year aftercare program for our dear customers. We want to make sure that your furniture lasts and maintaining it well is the key component in making that happen. So, how does this work? It`s pretty simple actually - we assign you our aftercare specialist that you can contact at all times for any information you need regarding the cleaning and maintenance of your furniture. It doesn`t matter if it`s an aftercare product recommendation, a piece of general information, or advice, our specialists stand at your service to ensure long-lasting quality.

Pay later
Buy now, pay in 30 days, interest FREE. Select Afterpay at checkout.
Learn more
With our finance partner Afterpay, you can choose the monthly payments you like the best - with 0% APR, no late fees or surprises. Just select Afterpay at checkout.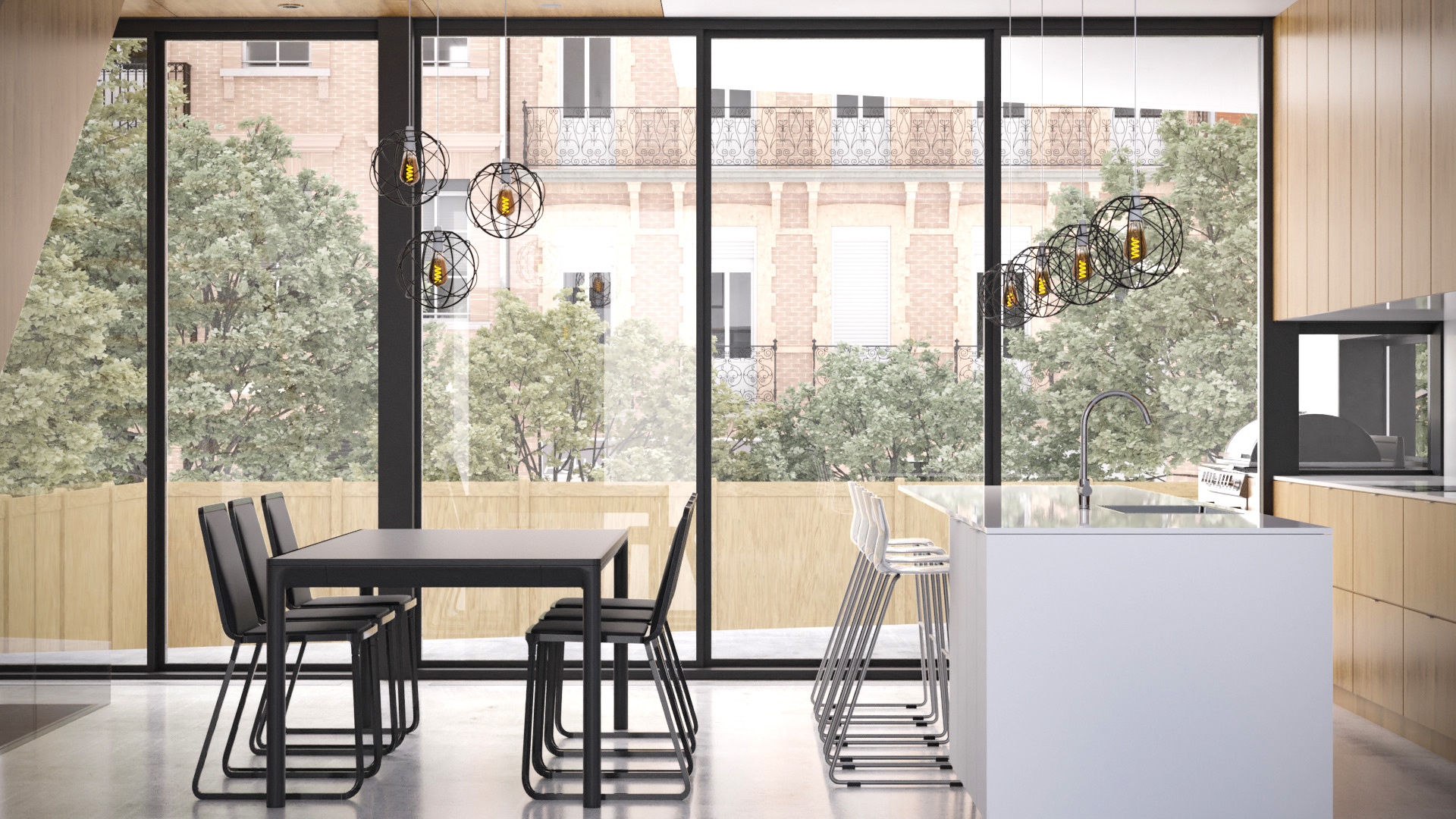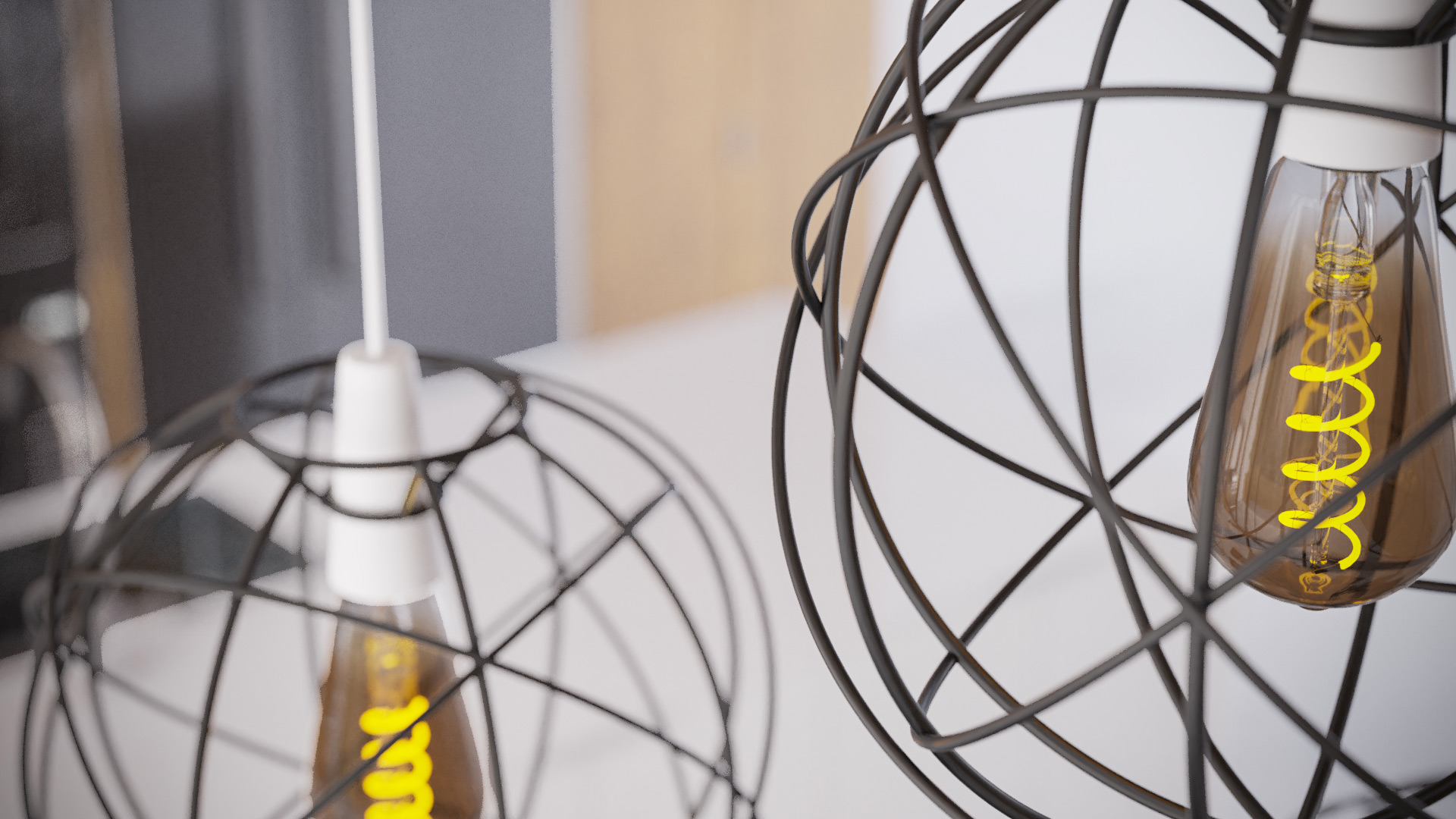 Stunning Visuals
A distinctive shape makes your Akillian Pendant Lamp a true sight to see as it won't leave anyone to feel indifferent. On a contrary, it evokes feelings of excitement and true enthusiasm.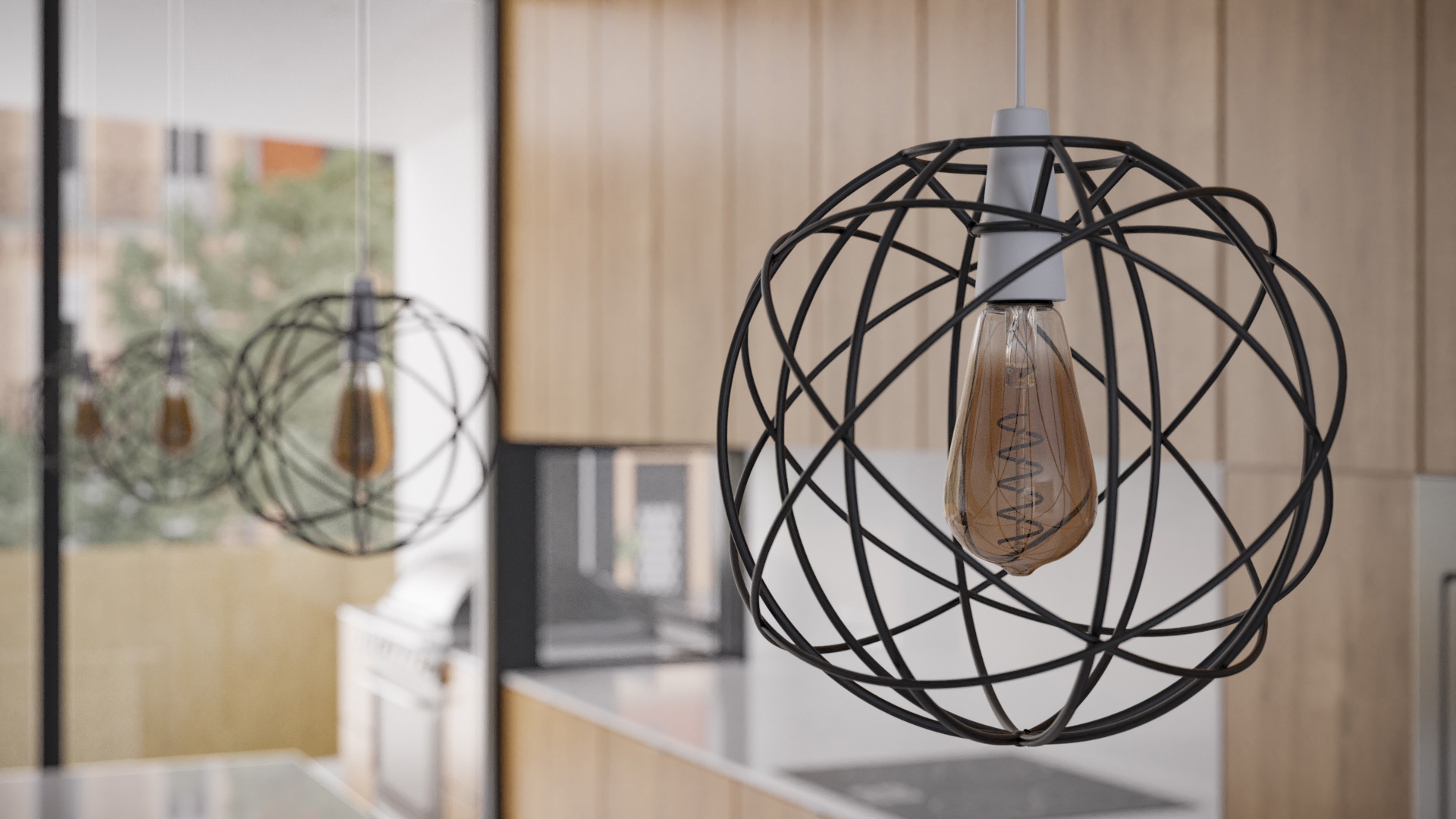 Made to Last
With its strong metallic structure, this ceiling decor is made with the intention to stand the test of time and exceed all expectations.
FAQs
Where is the best fit for my Akillian Ceiling Pendant?
Many of our ceiling decor pieces are multifunctional and can be used in a variety of different rooms in the house. Akillian Pendant Lamp is no different, however, we strongly believe that the living room should always be your first option as it makes your lightning solution reach its full potential both in terms of beauty and use.
What is the maximum bulb wattage limit?
The wattage of the bulb should not exceed 60W.
How to clean and maintain my Akillian Pendant Lamp?
How to clean and maintain my Akillian Pendant Lamp? You can use an extendable feather duster or a clean dry lint-free cloth, for a surface clean. For more non-reachable parts of the lamp, you can use a cloth that is damped in warm water. If the surface is painted or antiqued keep the dry cloth.
Where are the products made?
The lamps are made in our overseas factory near the Yellow Mountains in Eastern Asia. Also, they are handmade by our craftsmen which means that they are crafted with special care and exceptional attention to detail. 🙂
What is the range of my lamp's lightning?
Due to its shape and positioning Akillian Pendant Lamp has a very wide type of light. That feat makes it perfect for bringing the right mood and setting the right tone in your room.
How long is Akillian Pendant Lamp on sale?
We always have some kind of sales going on! We really want to make our premium reproduction available for every modern home and our Akillian Pendant Lamp's price is always in perfect balance between affordability and quality of our accessories. Finding a perfect lamp for your room is always an interesting quest and we always want to help you decide. Have the best shopping experience ever!
Is this lamp's light hurtful to the eyes?
With a warm and pleasant type of lighting Akillian Pendant lamp does not hurt your eyesight.
Reviews
Based on 1000+ reviews
Read more reviews
A really unique touch
This pendant really adds a specific touch to your lightning in both the aesthetics and the light itself. It also adds to the whole mood in the house. I am really passionate about decorating my space so this piece really came in handy.
Gerry
I really like the design
I really like the design of the pendant. It's beautiful and it creates a balance by breaking my monotone home aesthetics.
Elise
Quality is top-notch
As someone who is decorating people's homes, I am constantly searching for new pieces with great price and quality. Your pendant is really a small piece that makes a huge difference. I even might come back and check out some more of your stuff.
Maggie
Beautiful buying experience
I've tried buying stuff from many online shops and the experience wasn't even close to as nice as I had with you guys. From the customer support to the delivery it was all perfect. The Pendant also looks amazing in my living room.
Angelica